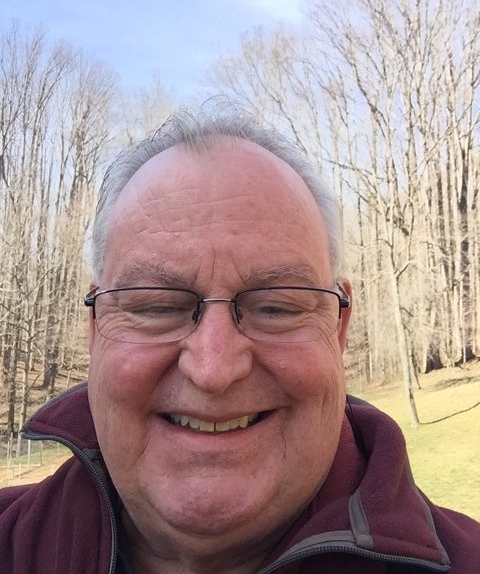 Lee Barnes (Ph.D., Environmental Horticulture) has broad passions including permaculture, bioregional organization, old growth forest protection, heirloom and native seed saving, regional sustainable agriculture, organic gardening, and dowsing education.
Lee completed his PDC in 1992 and has since been an active PC educator, writer, and organizer. He co-founded ARC with the mission of promoting permaculture Education, networking of the Permaculture practitioners, and promotion of regenerative demonstration sites.
Lee discovered permaculture in the early 1990's as the local means of living in place promoting regeneration and Care for the Earth. He co-founded the Southeastern Permaculture Gathering as a summer reprise along the cold Toe River drainage at Celo Community at the base of Mt. Mitchel,  which met in August 2022 for its 27th annual Gathering! He sees great gain in supporting PC practitioners by continuing to educate, empower, and enthuse advocates.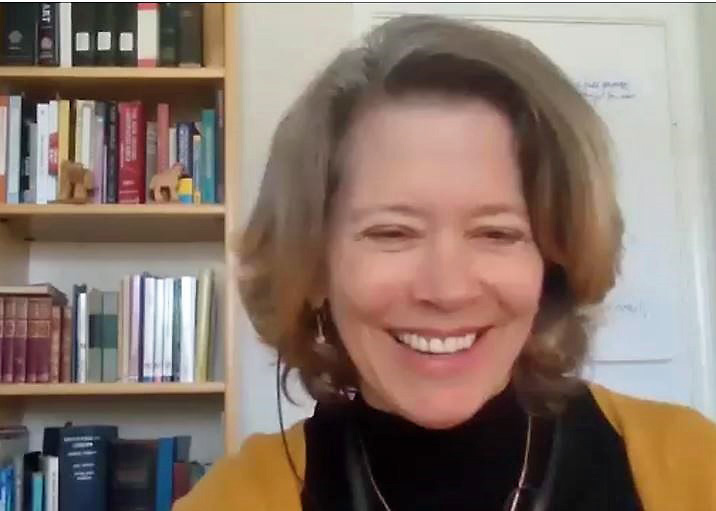 After many years in the higher education sector and nonprofit board leadership, Suzanne Bonefas (PhD) returned to her hometown of Houston, TX, where she completed her PDC and co-founded the Southeast Texas Permaculture Network. Her passion is social permaculture (particularly in urban environments) and how permaculture principles and frameworks apply to community organization and networking. She works as an education and nonprofit consultant and yoga instructor.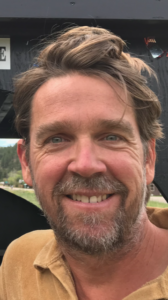 Chad Hellwinckel is an Associate Professor at the University of Tennessee's Department of Agricultural and Resource Economics, where he has worked since 2001 on agricultural policy issues involving soil carbon, bioenergy, community composting, and alternative models of land ownership.
He co-founded the Knoxville Permaculture Guild in 2008 which continues to meet regularly, and served on the Knoxville Food Policy Council for over a decade. Prior to his current position, Chad was a Peace Corps Volunteer in Panama, served with the US Forest Service in Arizona, Utah, and New Mexico, and worked at The Land Institute in Salina, Kansas. He grew up in Olathe, Kansas.  Chad is also now a part-time farmer at City Possum Farm outside of Knoxville, Tennessee.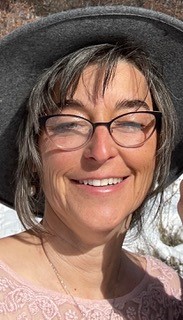 Kelly Robotham has been working in the fields of environmental sustainability and permaculture design education and skill building for over 15 years. She holds a Bachelor's degree in Environmental Studies and a Master's degree in Education, as well as a Diploma in Permaculture Education and Community Service with Permaculture Institute USA.  She founded the Boulder Sustainability Education Center in Boulder Colorado in 2006 and has led permaculture courses for a wide variety of organizations including Permaculture Institute USA, Central Rocky Mountain Permaculture Institute, Denver Permaculture Guild, and Tri Hita Karana Permaculture Institute in Bali, Indonesia, as well as academically in higher education including Naropa University, Colorado Mountain College, Swarthmore College, and the University of Colorado, Boulder. She was a founding faculty member at the award-winning Green School in Bali, Indonesia where she developed and taught permaculture-inspired curriculum for grades 1-8.
Kelly is also a certified Sustainability Excellence Professional (SEA) with the International Society of Sustainability Professionals. She has served as an online training and evaluation consultant to the ISSP and on the Advisory Council for the national Sustainability Curriculum Consortium. She led the development of the Sustainable Practices Program and the Sustainability Leadership program at the University of Colorado Boulder for ten years, training hundreds of undergraduate, graduate and mid-career professionals in practical sustainability skills for change. Kelly is a mom, an avid urban grower and greenhouse aficionado, and her hobbies include rafting wild rivers, rescuing Welsh Corgis, baking with sourdough, and learning to sail.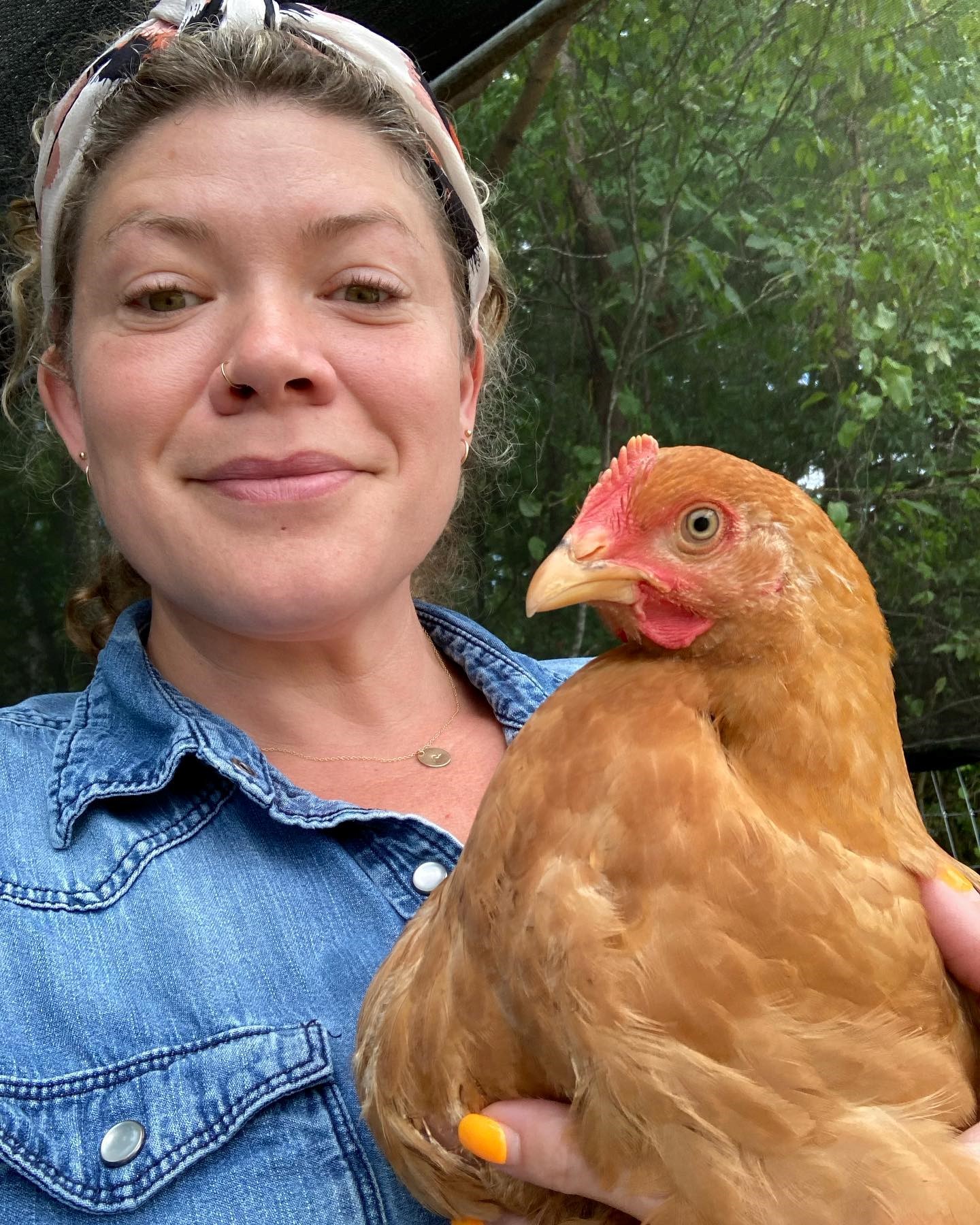 Whitney Sewell completed her PDC under the guidance of Peter Bane, Keith Johnson, and Rhonda Baird in 2009 at The Lazy Black Bear in Paoli, Indiana. Enamored with this holistic system, she immediately put her education into practice.
Using an innovative, community-based approach, Whitney has now converted over 18 acres of unused city land into active and sustainable farms and gardens in St Louis, MO and Louisville, KY. She's established two training farms for new American farmers and is dedicated to economically viable and sustainable practices in food production.
Today, Whitney lives in rural Durham, North Carolina in a farming co-op, Potluck Community Farm. Day to day, she manages a healthy flock of chickens and serves as the Director of Professional Services with SafetyChain Software.