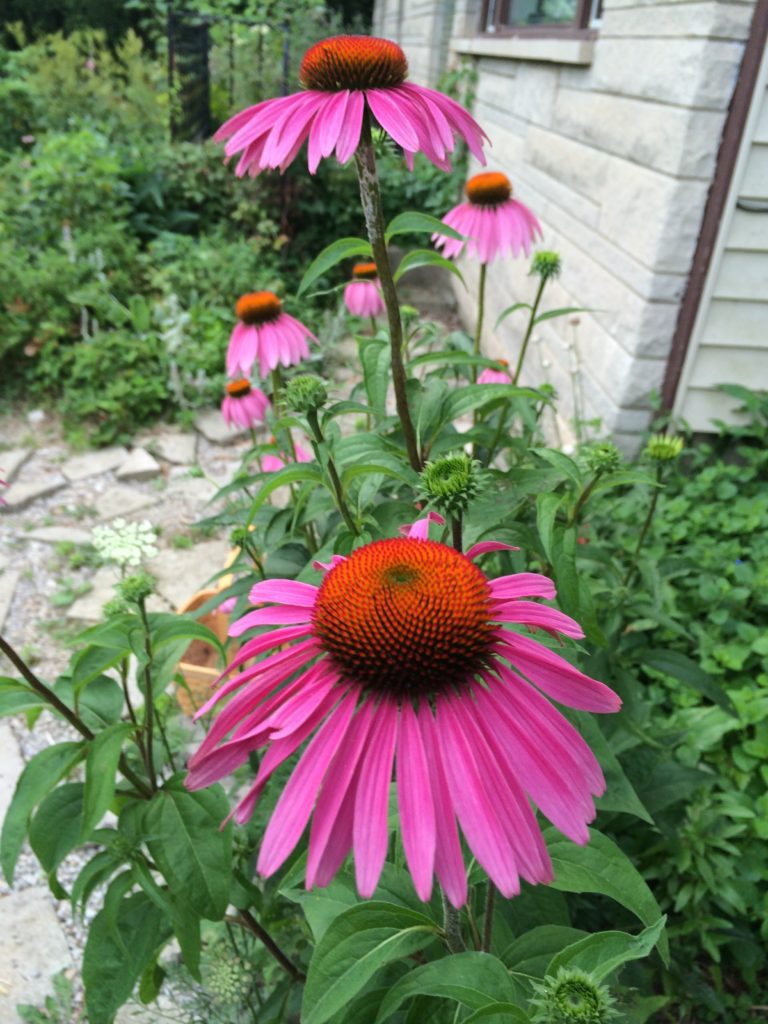 Permaculture projects have been in cropping up in Bloomington since before Professor David Haberman of Indiana University began inviting Peter Bane and Keith Johnson to teach a Permaculture Design Course through the university in 2002.
With the formation of the Bloomington Permaculture Guild in July 2006, creation of the Green Acres Neighborhood "village design" to the city in 2007, and the creation of the Green Acres Neighborhood Garden (GANG) in 2008, permaculture memes found community expression.
Individual sites, interconnection with farming groups, resource groups, Transition Bloomington, urban planning, the Bloomington Peak Oil Task Force (of which Peter Bane was a contributing member), connections with the Center for Sustainable Living, support from and with educators and designers, and many other groups have proven fruitful for expanding and connecting webs of permanent cultures.